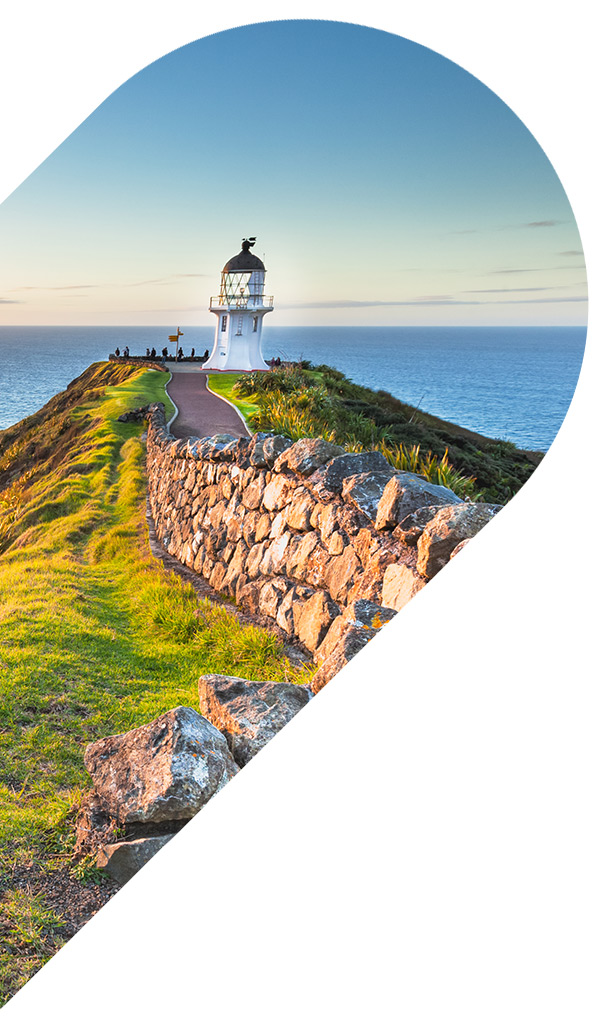 Entrada Travel Group (formerly InterCity Group) connects people and places across New Zealand and Australia, delivering great journeys and providing amazing experiences. We're all about helping people go places, through top quality, seamless passenger transport, as well as the best tourism experiences on land and water for Kiwis, Australians and millions of their visitors.
TOURS AND CRUISES
Entrada's businesses include sightseeing tour companies GreatSights, Gray Line New Zealand, awesomeNZ, Auckland Explorer Bus; Auckland Whale and Dolphin Safari; and Cairns-based Spirit of Cairns .
SNORKEL AND SCUBA
Our snorkel and scuba businesses include dive and snorkel experience operators Divers Den, Tusa Dive, Spirit of Freedom and Frankland Islands Reef Cruises.
TRANSPORT
We operate New Zealand's largest passenger transport network, InterCity, as well as the North Island bus express, Skip. Our Northland Ferries brand also provides reliable and efficient transport options for local communities and visitors across the Northland region and in Tropical Far North Queensland we operate the Daintree Ferry.
RETAIL
Tourist Information Centres can be found in 4 handy locations around Cairns and Port Douglas and provide free advice and information for visitors to the region,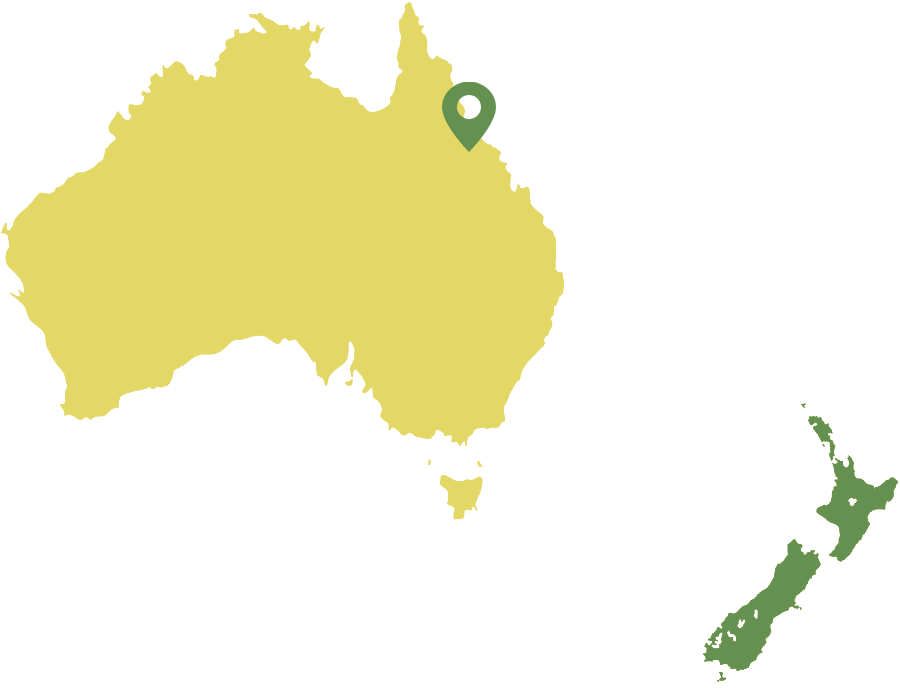 New Zealand Owned
We are 100% New Zealand owned, by three family businesses whose roots in tourism and transport stretch back several generations.
Our shareholders are Tranzit Group, Ritchies Transport and SBL Group.