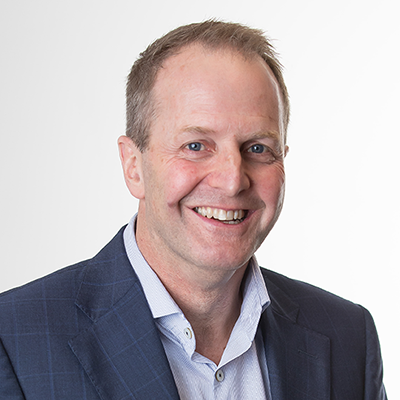 John Thorburn
Chief Executive Officer
John Thorburn joined Entrada Travel Group as its Chief Executive in 2014, having previously led Ngai Tahu Tourism for a period of eight years. Across a diverse career history to date, John has held senior positions in a range of industries spanning transport and tourism, manufacturing, FMCG and telecommunications, with organisations including Lion Nathan, Carter Holt Harvey and British Telecom.
John has served as a Board Member for Tourism Industry Aotearoa, the New Zealand Conservation Authority and is currently a Director of Tourism New Zealand, a position he has held since 2012. John holds a Bachelor of Commerce degree from the University of Auckland and is a Chartered Accountant.
Lindsay Render
Chief Financial Officer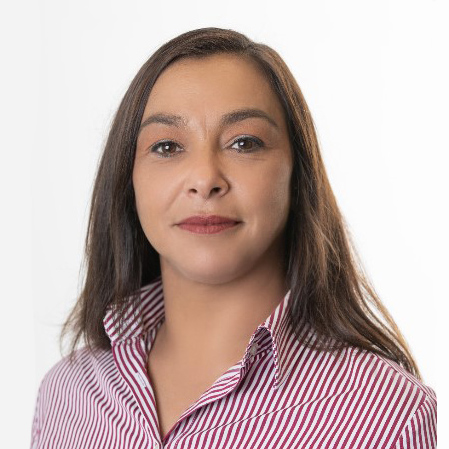 Genevieve Wardleworth
Chief Operating Officer, Queensland
Genevieve joined Entrada Travel Group in February 2018 as GM, People, Health & Safety. She holds qualifications in management and occupational psychology, and has 20 years' experience working with a variety of private and government organisations across a number of industries, including transport, oil, gas, resources, utilities and mining.
Genevieve currently leads the Tropical North Queensland operations as well as previously leading the group's global Human Resources team, where she lead the development of company culture, creating and leading large-scale employee engagement and development programs, and implementing reward and talent management strategies that support the achievement of business goals and objectives.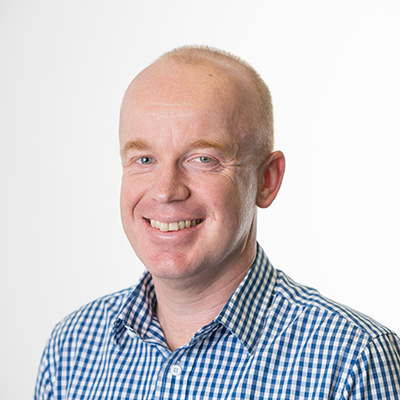 Sam Peate
Chief Operating Officer, New Zealand
Sam joined Entrada Travel Group in 2007 as General Manager, Coaching, in 2016 was appointed General Manager – New Zealand Coachlines and Auckland Tourism, and in 2022 was appointed Chief Operating Officer (COO) – NZ, reflecting the growth in the business. Sam holds a position on the Advisory Board for the International Travel College of New Zealand and is involved in a number of tourism industry advocacy groups.
Sam's entire career has been in tourism and transport, having started while still a schoolboy as a car detailer for a rental vehicle company. Prior to joining Entrada Travel Group, Sam was National Operations Manager, GreatSights at Tourism Holdings Limited. Sam holds a Bachelor of Commerce degree from Canterbury University, majoring in Marketing and Operations Management.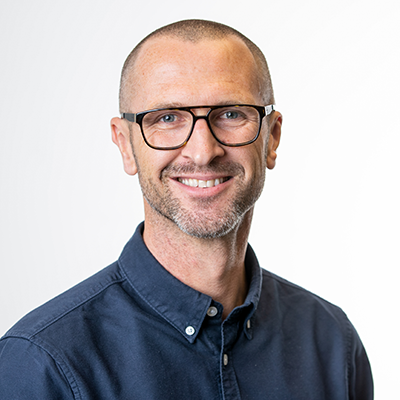 Daniel Rode
GM, Marketing & Technology
Daniel has been General Manager Digital & Brand at Entrada Travel Group since 2016, having joined in 2006 as Sales & Marketing Manager and becoming General Manager Online Sales & Marketing in 2010. During this period he has overseen the evolution of the group marketing and e-commerce presence, from its origins as a domestic transport provider to its position today as a global tourism group.
Daniel also leads the Information Technology team, overseeing function and efficiency of technology related systems across the group. Daniel has led product launches and rebrands of numerous brands within the group including InterCity, GreatSights, Auckland Explorer Bus, Skip and the evolution from InterCity Group to Entrada Travel Group. He is regularly involved with tourism advisory groups in New Zealand and Australia and has also been a board member of the New Zealand Backpacker Youth & Adventure Tourism Association. Prior to joining the tourism industry Daniel held several senior sales roles with Coca Cola Amatil NZ.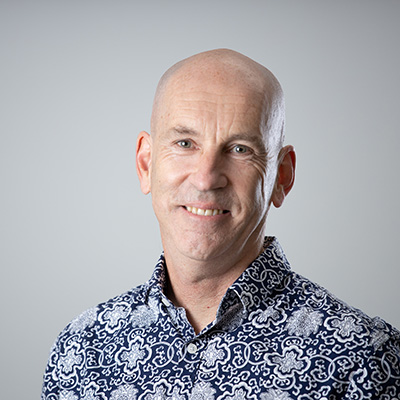 Simon Payne
GM, Sales
Simon joined Entrada Travel Group in July 2017 as the General Manager of Sales. Prior to this, his career in the travel and tourism industry included 15 years in outbound travel (including a stint working in Vanuatu) and 15 years in inbound travel, which most notably included 10 years as Sales Manager for Interislander.
Simon has a Bachelor of Arts majoring in French from the University of Auckland and a Diploma in Frontline Management.