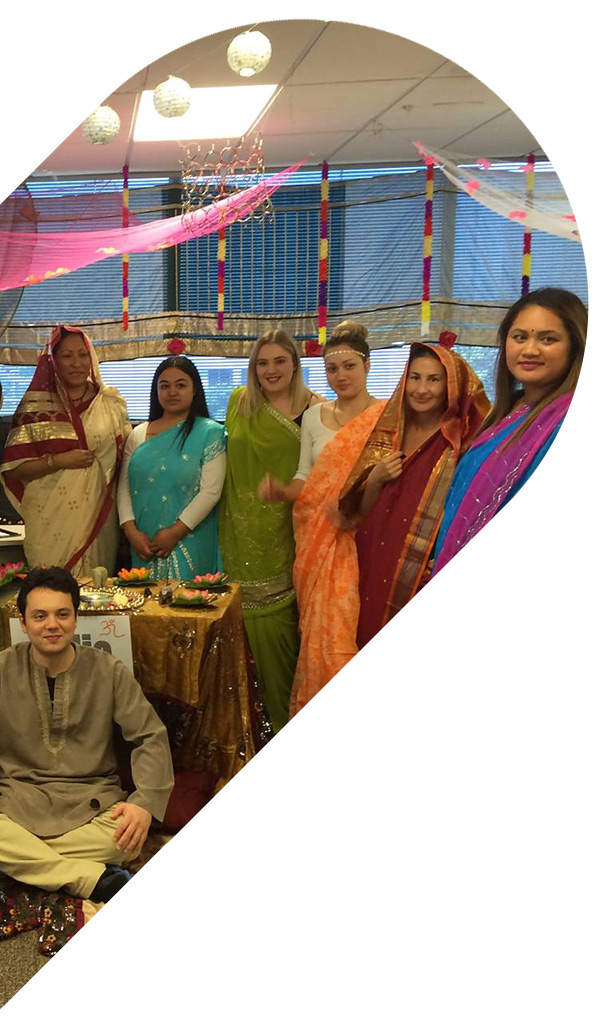 We're committed to making Entrada Travel Group a great place to work and attracting unique individuals to add to our richly diverse workforce.
We ensure people feel their ideas are valued and that we create a safe environment for people to contribute their opinions and reach their potential.
We believe our commitment to diversity and inclusion creates a distinct advantage and will continue to produce a more innovative, responsive and customer led organisation. As part of this, we address unconscious biases, demonstrate respect for and appreciation of differences in ethnicity, gender, age, national origin, disability, sexual orientation, education, and religion – and leverage the diverse perspectives, work experiences, lifestyles and cultures of our workforce to drive innovation.
Our diversity strategy ensures everyone in our workplace:
Respects individual differences
Values diverse skills and knowledge
Creates equal opportunities for all
Engages effectively with stakeholders and partners
Represents the voice of the community.