Paul Bingham
CHAIR
Paul Bingham joined the Entrada Board as an independent director in 2020 and was appointed Chair in April 2021.
Paul is Chair of digital marketing platform Shuttlerock, Chair and shareholder of Black Cat Cruises and a director of ChristchurchNZ. He has also served on the boards of Air NZ, Tourism NZ and Christchurch & Canterbury Tourism.
Paul's career has spanned marketing roles in a range of companies and he led Black Cat Cruises for 15 years as Managing Director. Paul has been based in Asia, the UK, and the US before returning to live in his home town of Christchurch 20 years ago. He's a trustee of the Banks Peninsula Conservation Trust and the Christchurch Foundation.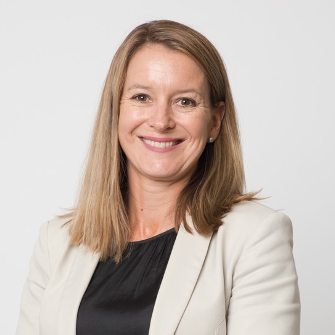 Kate Parsons
Independent Director
A qualified accountant with a strong commercial and financial background, Kate has held a number of CFO roles across a variety of industries. Kate is now focused on advisory and governance roles, and is a current director of Mainfreight, whilst also working in an advisory capacity with RUSH Digital and Teknique Limited. Along with her financial skillset, Kate brings strong knowledge in the areas of digital technology and strategy.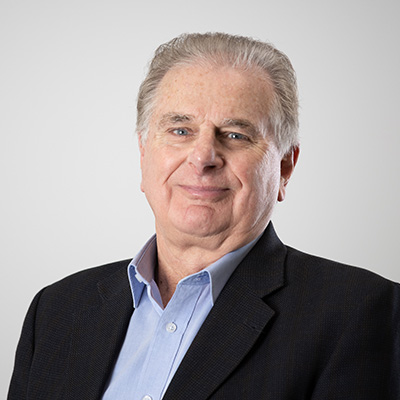 Paul Snelgrove
Director
Paul is Managing Director of Tranzit Group and 24 other companies. Paul's grandfather, Albert Snelgrove, founded Tranzit Group in 1924, and Paul started his career as a diesel mechanic, joining Tranzit and repairing buses from the age of 21. He has worked across all facets of Tranzit Group since.
Paul and his wife Lorraine bought into the business when he was 29, taking on full responsibility of the strategic direction, contracts and financials. Through dedication and entrepreneurial character, he has grown Tranzit Group from 28 vehicles to 1800.