Graham Heenan
Chairman
Graham joined the Entrada Travel Group board in 2011 and has been Chairman since 2014. After an executive career with DB Breweries he became a full time professional independent director in 1995. He has served as Chairman of Hellers Ltd, Christchurch, and Canterbury Tourism, Hanmer Springs Thermal Pools & Spa, Liquorland, DB South Island Brewery Ltd, Dairyworks Ltd and several other private companies. He has also been a director and audit Chairman of the TAB, South Port NZ Ltd, Canterbury DHB and Health South Canterbury.
Graham's background is in marketing, finance, manufacturing, transport and tourism and he holds B Com and ACA (retired) qualifications. He is a Distinguished Fellow of the Institute of Directors and is a Fellow of the New Zealand Institute of Management. Graham is passionate about sport and he lives in Christchurch.
Paul Bingham
Director
Paul Bingham is Chair of digital marketing platform Shuttlerock, Chair and shareholder of Black Cat Cruises and a director of ChristchurchNZ. He has also served on the boards of Air NZ, Tourism NZ and Christchurch & Canterbury Tourism.
Paul's career has spanned marketing roles in a range of companies and he led Black Cat Cruises for 15 years as Managing Director. Paul has been based in Asia, the UK, and the US before returning to live in his home town of Christchurch 20 years ago. He's a trustee of the Banks Peninsula Conservation Trust and the Christchurch Foundation.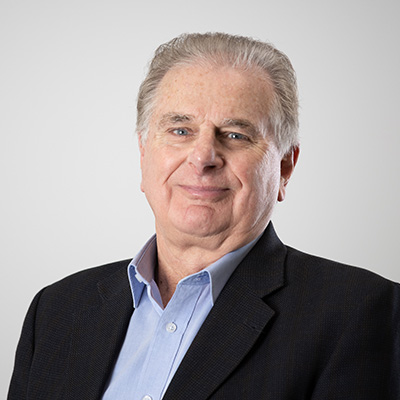 Paul Snelgrove
Director
Paul is Managing Director of Tranzit Group and 24 other companies. Paul's grandfather, Albert Snelgrove, founded Tranzit Group in 1924, and Paul started his career as a diesel mechanic, joining Tranzit and repairing buses from the age of 21. He has worked across all facets of Tranzit Group since.
Paul and his wife Lorraine bought into the business when he was 29, taking on full responsibility of the strategic direction, contracts and financials. Through dedication and entrepreneurial character, he has grown Tranzit Group from 28 vehicles to 1800.