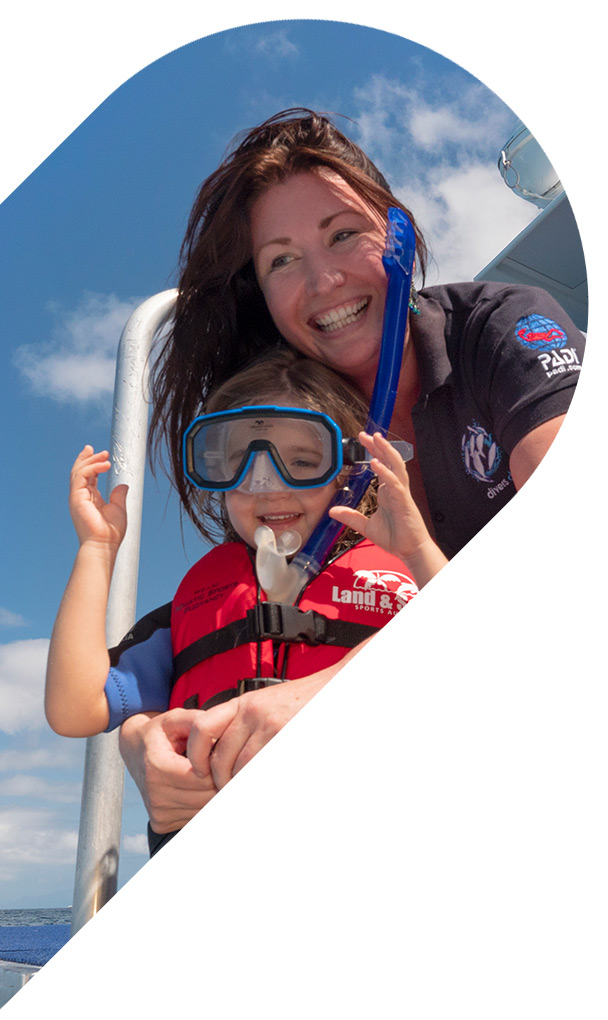 Going the extra mile (with a smile)
To be the best at connecting people, places and experiences across New Zealand and Australia.
Customer first
We are not just about getting people from A-B. We offer engaging, enriching experiences – experiences of a lifetime or helping people get their unique experiences in a way they really enjoy and value.
The customer is at the core of what we do, regardless of which part of the group we work for (even if we're not in a public facing role). Every one of us has a role to play helping ensure the experience they have exceeds expectations.
We do this in various ways during the whole customer experience journey – from web search and initial enquiries onwards – and offer the best and most genuine hospitality possible throughout this experience.
Do it once. Do it right
Everyone has a responsibility to do their job right first time. We don't create work for colleagues and ultimately deliver customers a better experience and level of service…be this using our website, booking tickets, travelling, or resolving any problems associated with their experience.
Home safely
Safety is paramount – to ourselves, our colleagues and for passengers.
Better every day
…in all the things that matter to our customers.
As a business we're committed to using this benchmark to drive innovation and thought leadership – in the things that matter and make a difference to our customers (bearing in mind they don't always know what they want or will appreciate – yet).