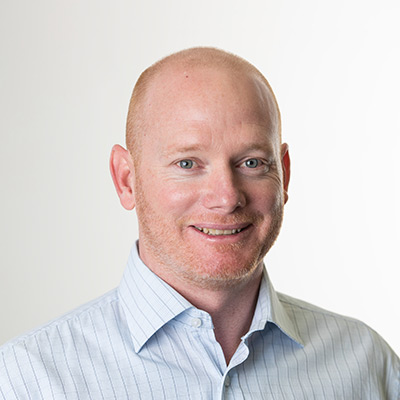 Mike Murphy
Senior Sales Manager, New Zealand
Mike joined Entrada Travel Group in 2009 as Bay of Islands Sales Manager, and later as Bay of Islands Sales and Marketing Manager, he was involved in several key projects for the group's Bay of Islands tours and cruise business, Fullers GreatSights. They include the Air New Zealand Summer of Safety campaign, which showcased Fullers GreatSights' cruise activities, as well as the Bay of Islands Marketing Group – Fullers GreatSights is one of many member organisations that collectively promote tourism in the region.
In 2018 Mike became Entrada Travel Group's Senior Sales Manager for New Zealand. Originally from San Diego, he came to New Zealand in 2005, taking up a role with Hilton Hotels. He was awarded Hilton Hotels' Salesperson of the Year in 2007.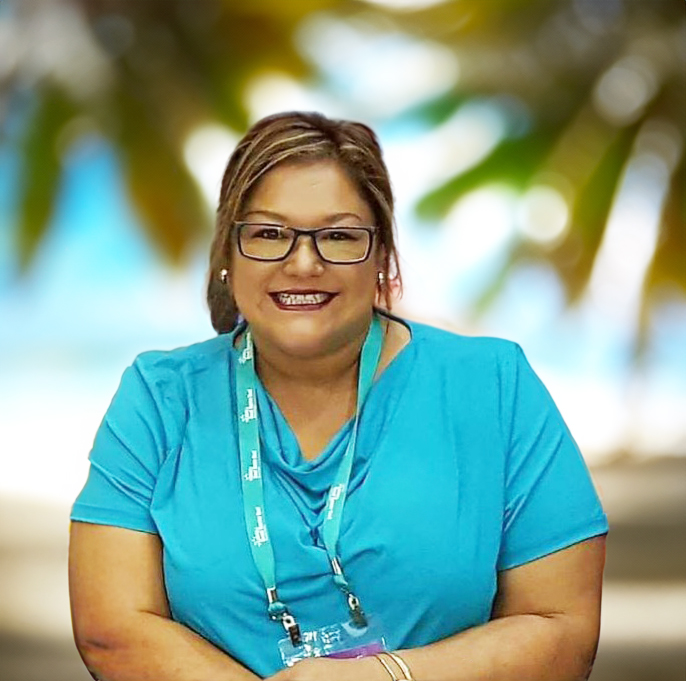 Venetia Van Staveren
Senior Sales Manager, Tropical North Queensland
A seasoned sales manager with a strong track record of success in the tourism industry, Venetia van Staveren joined Entrada in June 2023 and leads the Tropical North Queensland sales team from our Cairns head office.
With over 30 years' experience, Venetia has represented some of Queensland's leading tourism brands around the world and is passionate about helping her clients reach their goals and excels at building long-term relationships.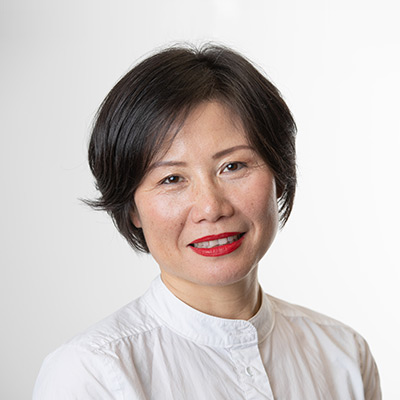 Judy Xue
Sales Manager, Asia
Judy joined the group as Asia Sales Manager in 2010, after 10 years with inbound tour operator ATS Pacific. In her current role she has developed business in key northern Asian markets such as Taiwan, China and Hong Kong, and been part of Tourism New Zealand in market events including Kiwi Link India and China FIT (Free Independent Travel) workshops.
Judy is fluent in Mandarin, Cantonese and English and is a mother of two. She holds travel, tourism and business qualifications from Auckland's Unitec Institute of Technology, and has completed a Certificate of Leadership at the University of Auckland.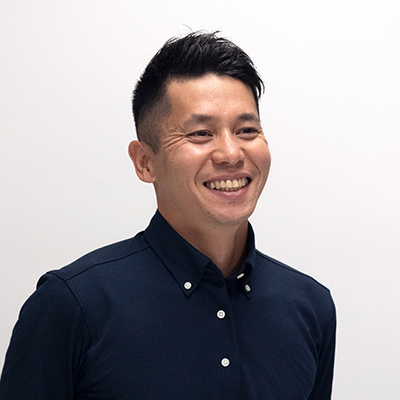 Seiji Akiyoshi
Japan Sales Executive
Seiji is an experienced, well known tourism sales professional in Australia and New Zealand. After working as a Dive Master and Diving Instructor for Divers Den in 2001 and graduating with a Bachelor of Law from a Japanese university, he began in a sales consultant role in 2003 with Japan's biggest travel agent, JTB.
He went on to a working holiday in New Zealand in 2007 before taking up the Asia Marketing Manager position for Divers Den in 2008. When Divers Den became part of Entrada Travel Group in 2018, Seiji was appointed its Japan Sales Executive.