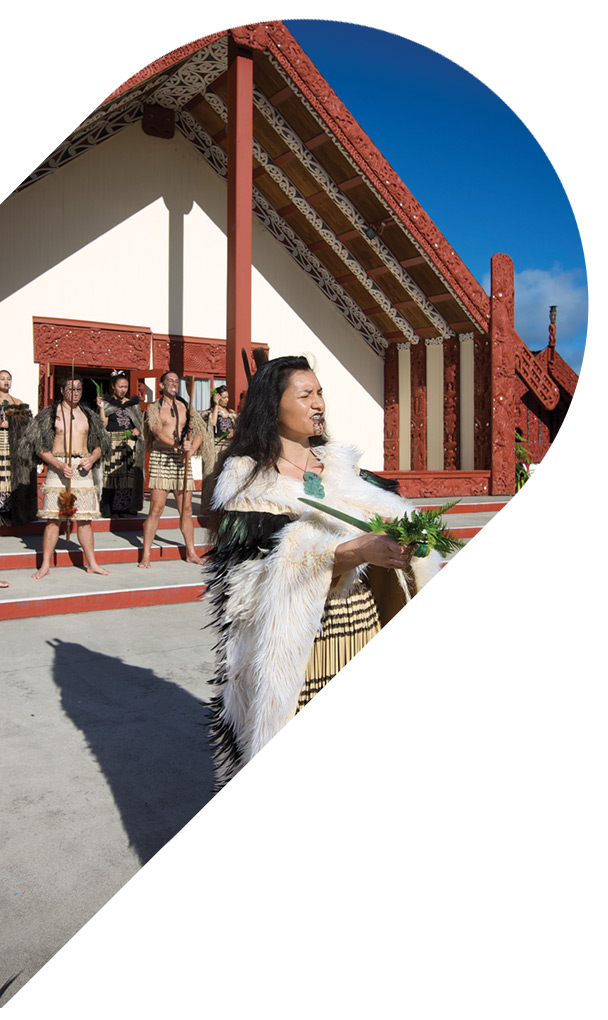 We're proud to work with a broad range of agents across New Zealand and Australia.
If you're thinking about working with us, you can find out more about each of our brands here.
If your company is based outside New Zealand and Australia, we recommend you contact your local inbound tour operator to communicate with us on your behalf.
To get in touch with our sales team, please email sales@live.entradatravelgroup.com
You can find out more about our team here.
Agent Resources
We have a suite of resources to help you share the story of Entrada Travel Group's services, tours and brands with your customers. These include logos flyers, fact sheets, guidelines, images and video.
Click below to access our asset library website – here you can find the latest resources from our New Zealand passenger transport businesses, our tourism brands and our Australian snorkel and dive companies, simply by searching using keywords.