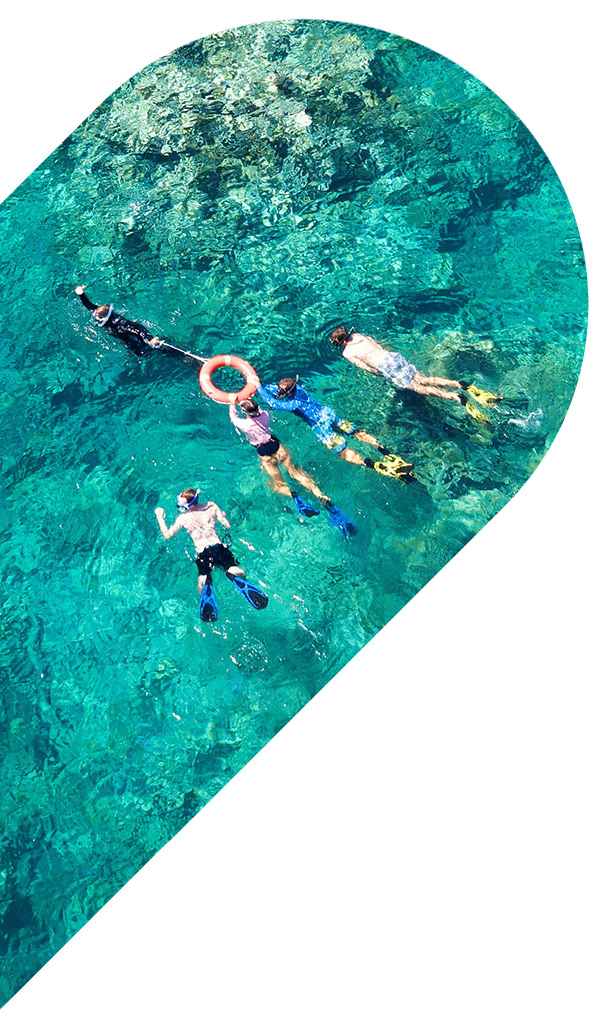 Entrada Travel Group is New Zealand's leading tourism and transport company. We connect people and places and deliver the best tourism experiences through several brands.
We're a dynamic, independent business and we're proud to have a diverse, fun and hard working group of over 800 staff helping people experience new places and activities across Australia and New Zealand.
Our brands include our passenger transport operators InterCity (with services covering 600 routes nationwide) Skip (the North Island bus express, the premium day tours company GreatSights, Fullers GreatSights' range of cruises and tours in the Bay of Islands, coach tours company Gray Line New Zealand, Auckland Explorer Bus hop on, hop off sightseeing and awesomeNZ tours to the Bay of Islands, Hobbiton, Milford Sound and Mt Cook.
In Australia we offer snorkel and dive experiences through Divers Den, Tusa Dive and Spirit of Freedom, as well as on-water dining experiences on board the vessel Spirit of Cairns.
We have customer service representatives, executive leaders, marketers, designers and developers, IT staff, finance and administration teams, coach and bus transport teams, vessel skippers and crew, snorkel and dive guides, and through our franchisees, bus and coach driver/guides.
To see the roles we currently have available, visit