InterCity Group continues Aussie expansion with new acquisition
July, 2018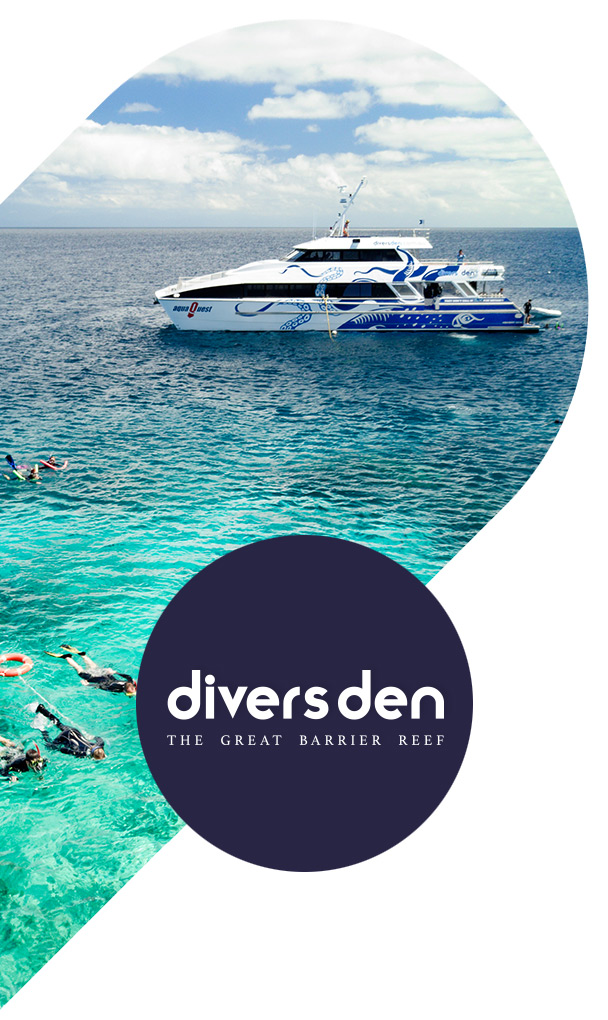 New Zealand tourism and transport company InterCity Group has today announced the expansion of its Australian portfolio with the purchase of a second Far North Queensland dive cruise business, Divers Den.
Divers Den is a significant tourism operator in North Queensland, offering day dive and overnight cruise options out of Cairns and Port Douglas, as well as an internationally recognised 5 Star PADI accredited dive training centre.
InterCity Group made its first foray into the Australian market in January this year, investing in TUSA Group's three cruise products and an information centre.
InterCity Group CEO John Thorburn says he's excited to be adding Divers Den to InterCity Group's range of tourism brands.
"We're very impressed with the work the Divers Den team are doing, and the opportunities for growth in Cairns," he says.
Divers Den founder and CEO Tony Physick says he's confident Divers Den will have a bright future with InterCity Group.
"I started Divers Den in 1983 and I'm proud of the growth and success we've achieved and the fantastic team we've assembled," he says.
"I'm confident I'm leaving it in safe hands with an experienced tourism business."
Thorburn says InterCity Group is positive about future opportunities for the company, including the development of new products and integrating the Divers Den experiences into the company's worldwide sales channels.
InterCity Group's New Zealand products include the InterCity bus network, GreatSights, Gray Line and awesomeNZ nationwide sightseeing day tours, Fullers GreatSights cruises and tours in the Bay of Islands and Auckland Explorer Bus hop on hop off tours.