Entrada wins Far North Queensland Ferry Contract
April, 2021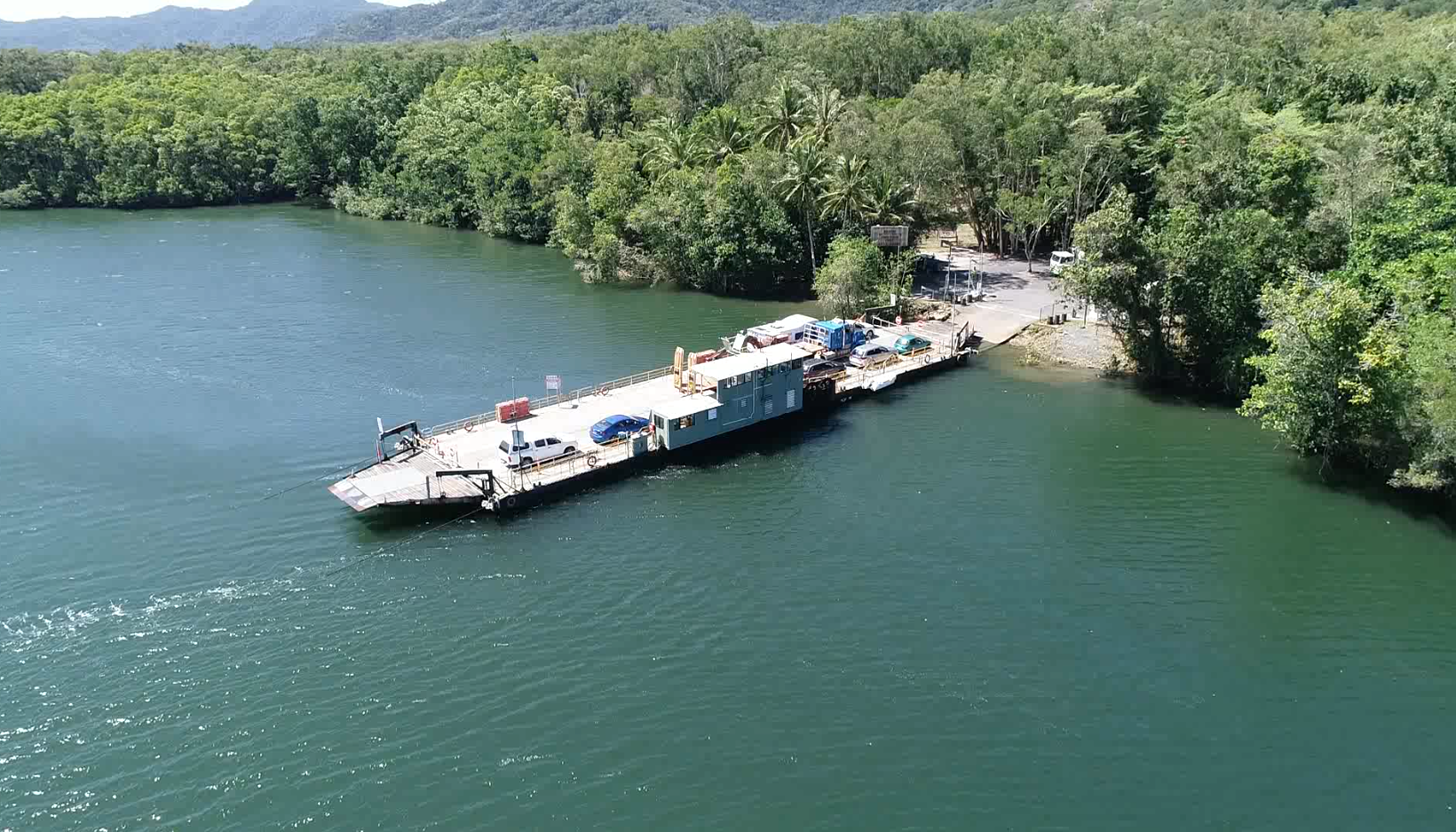 Entrada wins Far North Queensland Ferry Contract
Entrada Travel Group has added another ferry operation to its growing portfolio of transport brands with a five-year contract to operate the Daintree River ferry, on behalf of the Douglas Shire Council in Queensland, Australia.
The 43m cable ferry is a crucial piece of infrastructure for the North Queensland community and is used by over 100,000 vehicles per year.
Entrada CEO John Thorburn said the success of their bid was a great boost for the New Zealand-owned business.
"The Daintree ferry is a well-known crossing in Far North Queensland and we're delighted to have been awarded the contract. There will be lots of synergy with our New Zealand ferry operations and we are excited to get started and enhance the customer experience".
The council cited Entrada's experience in providing electronic ferry ticketing, onboard WiFi and community engagement through social media as key elements that made the company's bid successful.
Entrada operates three ferry routes in New Zealand, including the Hokianga vehicle ferry, and vehicle and passenger ferries in the Bay of Islands.
Entrada will assume operation of the ferry from 1 July 2021.