Entrada Travel Group Expands Ferry Operations, Securing Second International Contract
November, 2022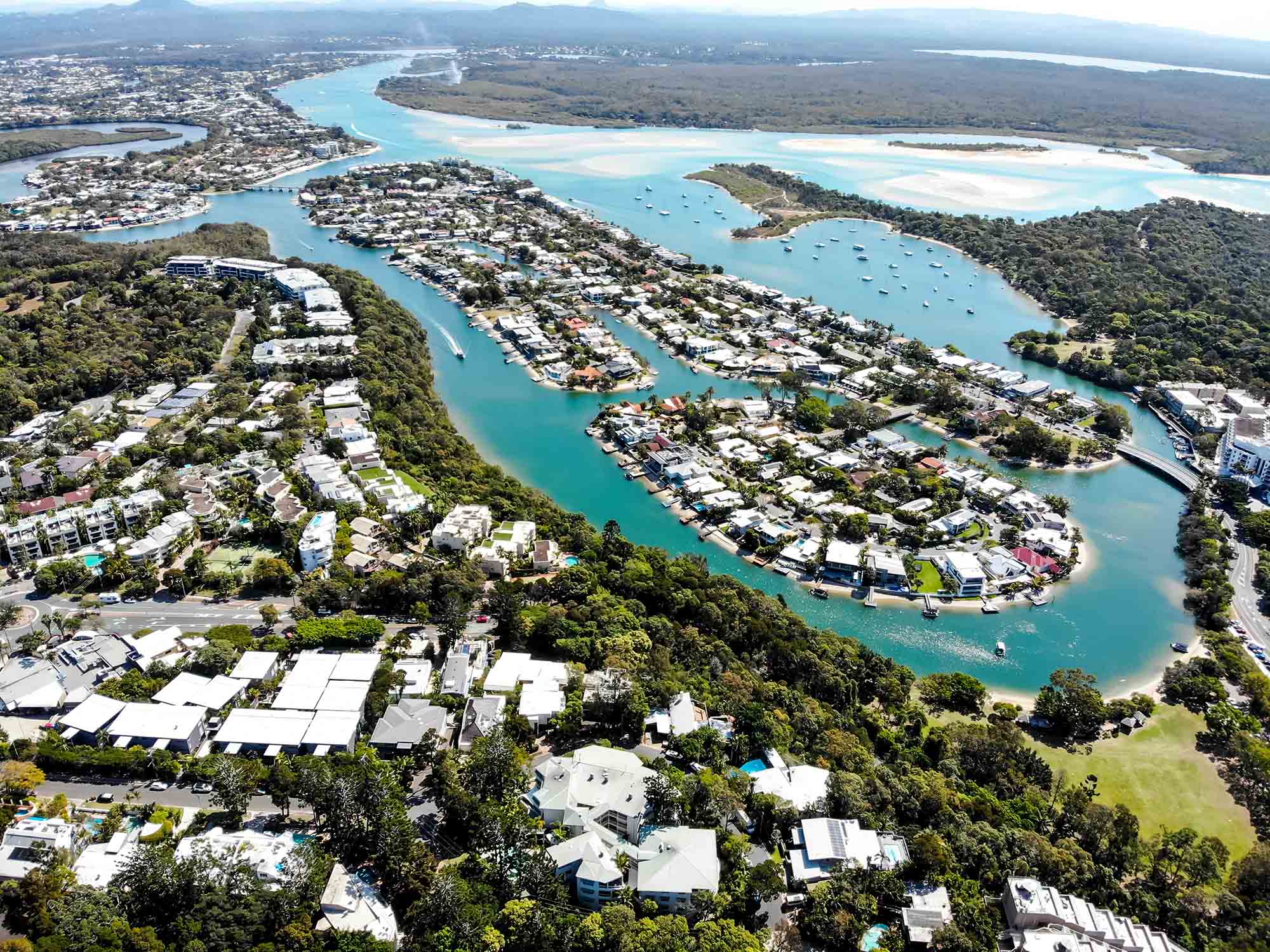 Entrada Travel Group has successfully secured a twenty-year contract to operate the Noosa North Shore Vehicle Ferry, on behalf of the Noosa Council in Queensland, Australia.
The Noosa North Shore Ferry is the region's only vehicle ferry and acts as the main gateway to the iconic Teewah Beach area, providing 365 days a year access for residents, workers, and visitors.
In awarding the contract, the Noosa Council cited Entrada's experience in providing electronic ticketing and payment platforms as key elements that contributed towards the successful bid. Entrada Travel Group already operates several ferry routes as part of its diverse transport portfolio. In New Zealand, Northland Ferries provides both passenger and vehicle ferry services in the Bay of Islands, and the Hokianga, Northland Ferries operates the 146-tonne vehicle ferry Kohu Ra Tuarua, on behalf of the Far North District Council. In 2021 Entrada was awarded a contract to operate the Daintree River cable ferry on behalf of the Douglas Shire Council.
Entrada CEO John Thorburn sees the Noosa North Shore vehicle ferry as a natural addition to Entrada's existing portfolio of transport brands:
"The Noosa North Shore Ferry provides a vital link for the North Shore community and visitors to the region, and we are very honoured to have been awarded the contract. It's a natural fit for our growing Queensland operation and we are excited to begin working alongside the council to implement electronic ticketing, as well as increased vehicle capacity."
Entrada will build a new larger 27-vehicle ferry as well as a new 12-vehicle ferry to increase loading capacity. The company also proposed an emissions offset agreement using Greenfleet offsets through the local Yurol forest project, a world-first carbon offset program that combines climate action with reconciliation action in partnership with the Kabi Kabi people, Traditional Owners of the Sunshine Coast region. Long term, Entrada will work with the Noosa Shire Council to explore net zero emission propulsion technologies through the life of the contract.
Entrada will assume operation of the ferry from 1 July 2024.